Police Memorabilia Event
Dublin Castle - Saturday, 16 November 2013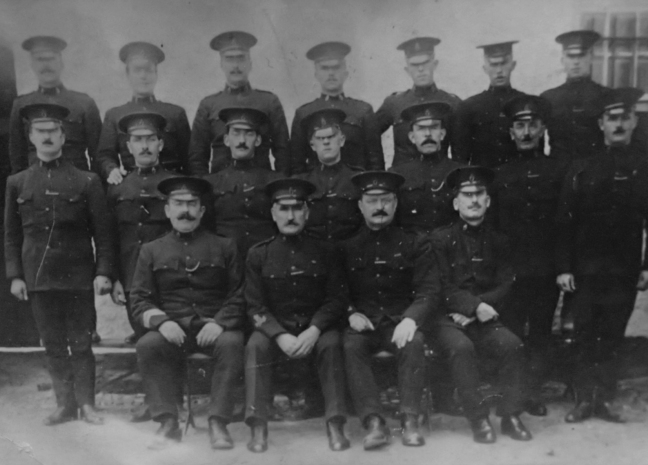 RIC Station Party, Adare, Co. Limerick - August 1915

Photograph supplied by Aimee Olcese, grand daughter of John Thomas Larkin, 68461 (third from the right, back row)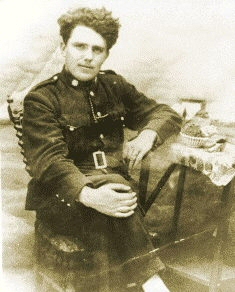 The Garda Síoch&aacutena Historical Society are presently campaigning to digitize old police photographs, artefacts & documents before the identities/stories associated with the items are forgotten.

A special Police Memorabilia Event was organised at The Bedford Tower, Dublin Castle, between 10 am and 6 pm on Saturday, 16 November 2013, and we want to thank all who brought along their old DMP, RIC or Garda items so that they would be photographed/scanned.

A series of FREE lectures was also provided on the day.


12 noon - The Lock Out by Mr. Padraig Yeates

2 pm - The Theft of the Irish Crown Jewels by Dr. Myles Dungan

4pm - Spying on Ireland - The Intelligence War during WWII by Prof. Eunan O'Halpin

If you missed out on the event and have some items for inclusion in the archive, please email gardahistoricalsociety@gmail.com


---